Meet The Staff
Rick Painter - Senior Pastor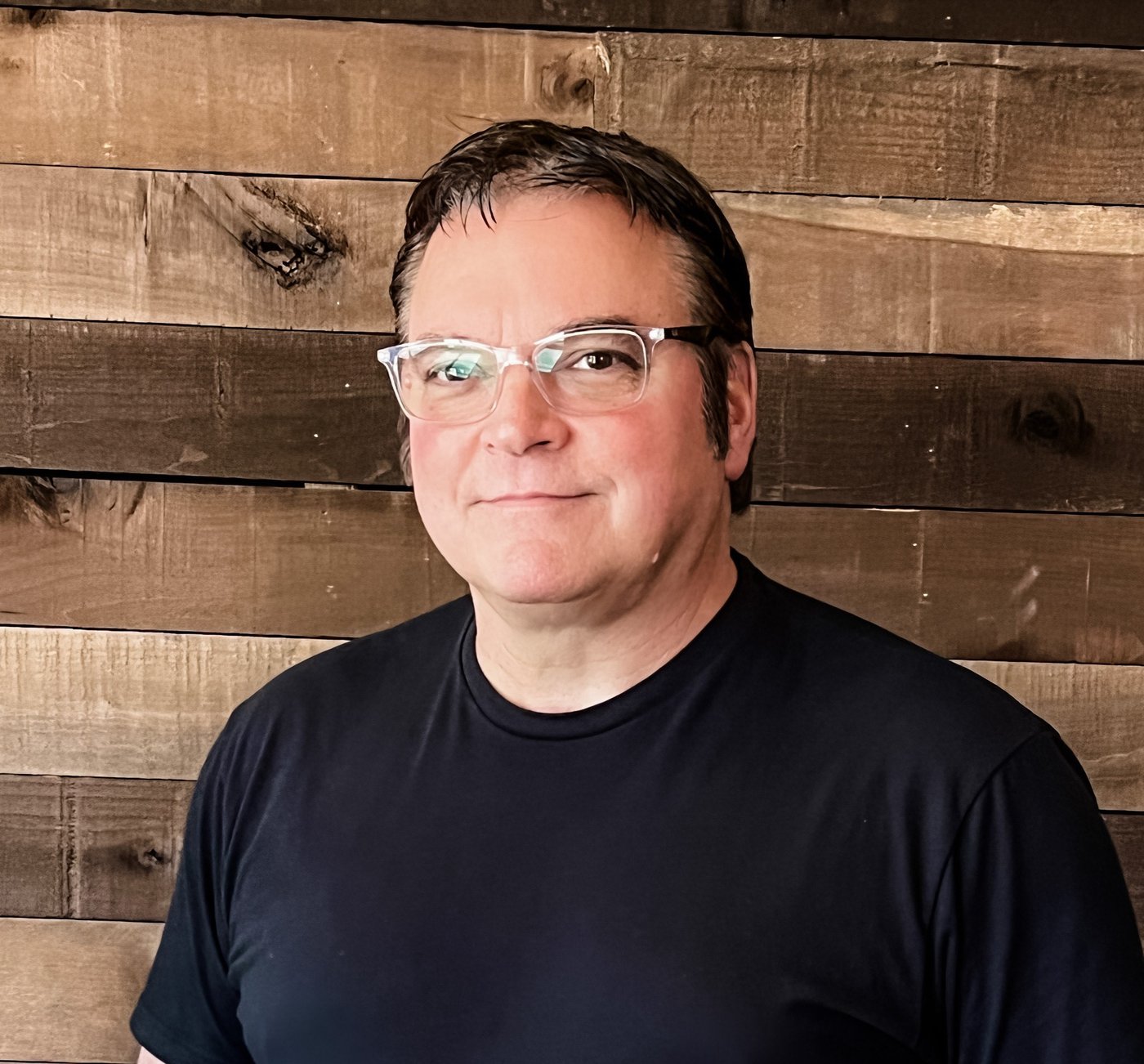 Pastor Rick serves as the Senior Pastor at Argyle. He oversees all ministries and disciples the congregation through preaching and teaching of God's word. Rick's wife, Donna, has been his life and ministry partner over 46 years. They have served together at Argyle since 1994.
After serving at Argyle for over 15 years in various pastoral roles, Rick was chosen in 2010 to be our primary communicator, vision-caster, and leader. His passion is to be a man after God's own heart, believing that the heart is what really matters.
Rick is also an accomplished singer, musician, songwriter, and audio engineer who has been in ministry his whole adult life. He and Donna are the parents of three wonderful adult children; twin girls Melissa and Michelle and son, Rich, and proud grandparents of Melissa's daughters, Magnolia, Georgia & August, and Rich's son, Liam.
---
Hal Hunter - Adult Pastor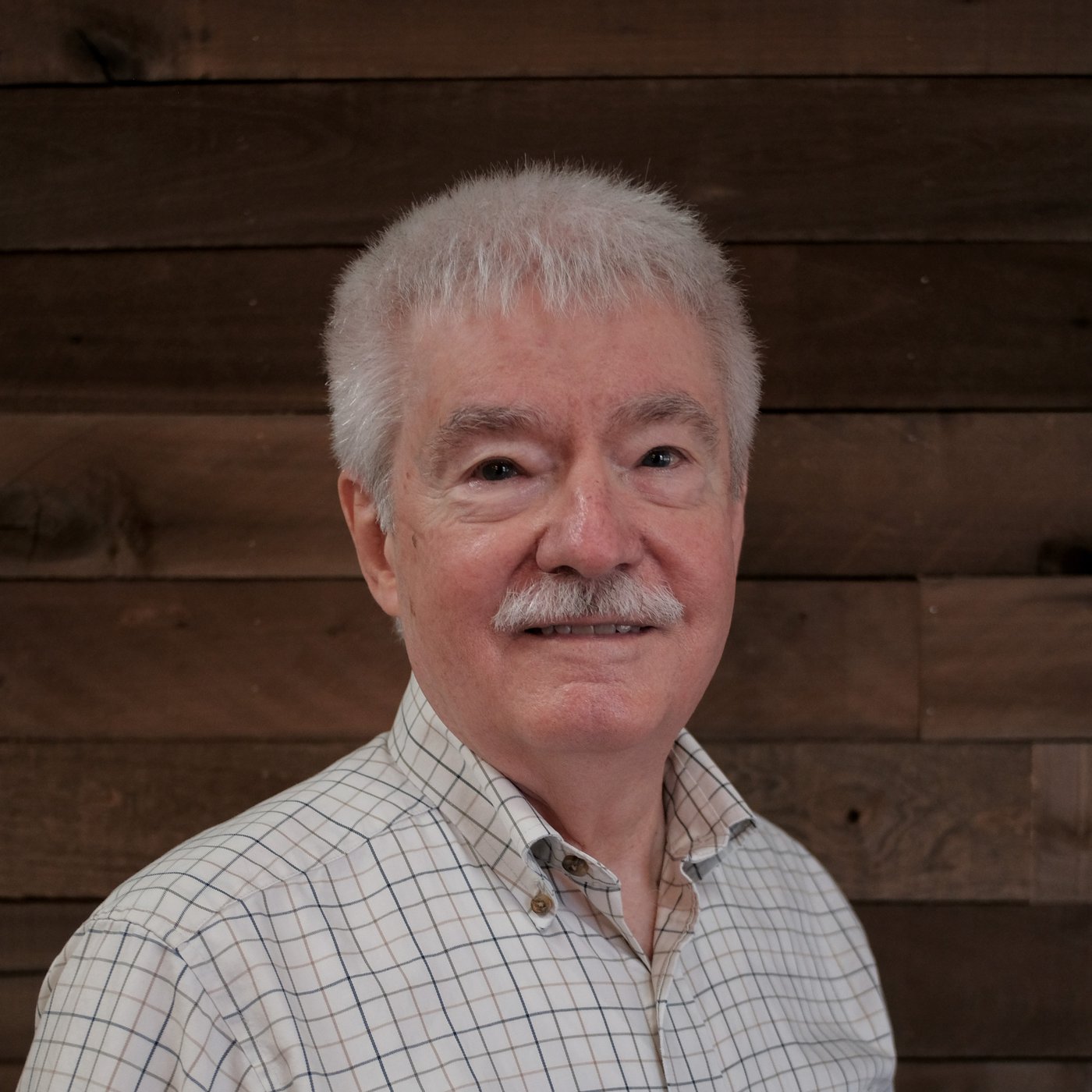 Hal and his wife, Betty, have been members of the Argyle family since 1994, serving in a number of areas. Hal joined the staff in 2003.
Hal's passion is to work with people whose lives are being changed. "I get to talk to people who are making spiritual decisions and I get to witness what happens when The Holy Spirit is working in their lives. This is exciting stuff!"
---
David Bass - Student & Young Adult Pastor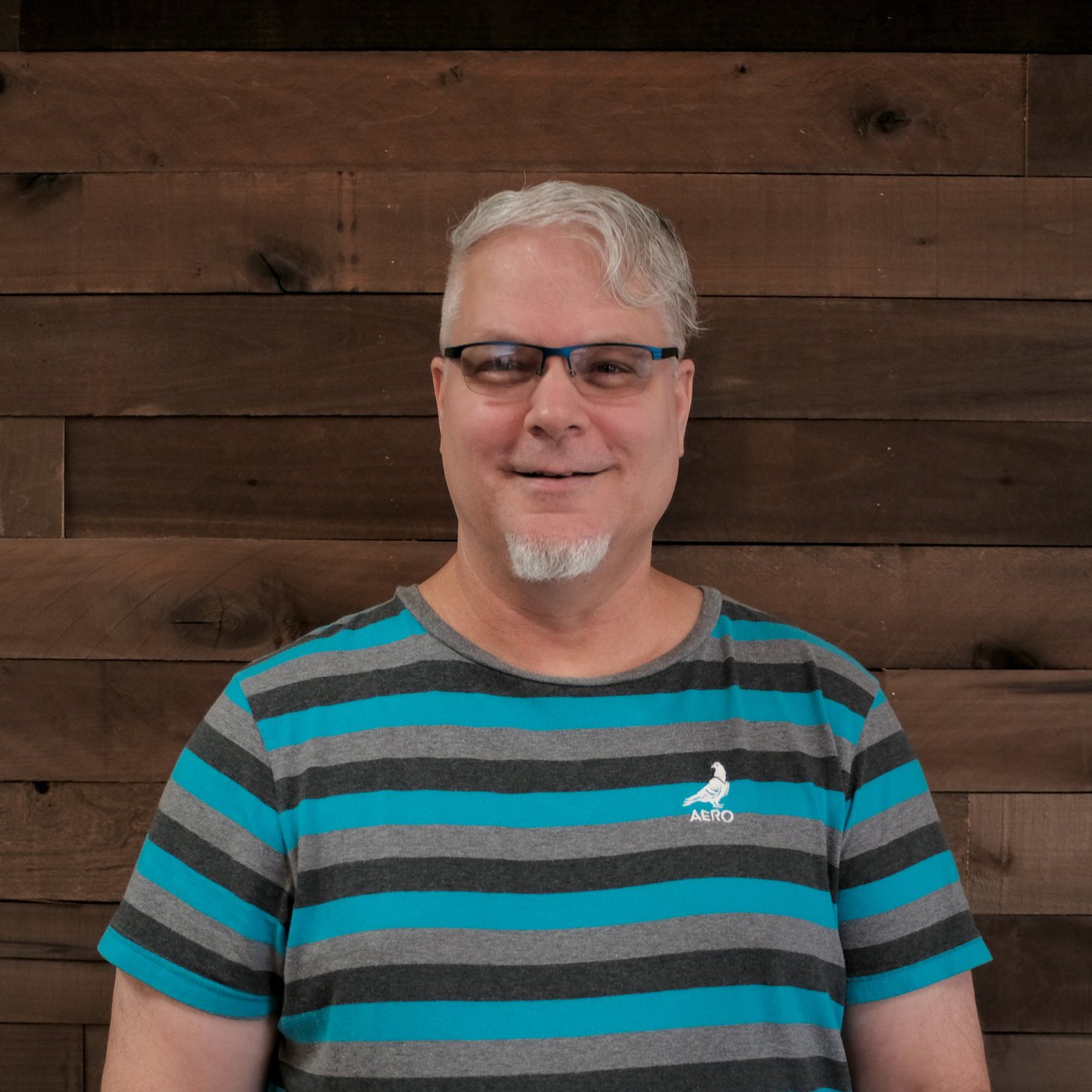 A member at Argyle since 2000, David joined the staff in 2009. He leads Alive, our ministry to teens in grades 6-12, and Momentum, our ministry to young single adults.
David and his wife Kim are multi-talented, both playing in our Praise Band and involved in the whole ministry at Argyle. They are the proud parents of adult daughters Hannah and Sarah.
David brings to the staff the touch of fashionable craziness which is the traditional role of youth pastors, but his particular passion is to bring the love of Christ to as many people as possible.
---
Amy Proctor - Team Development Leader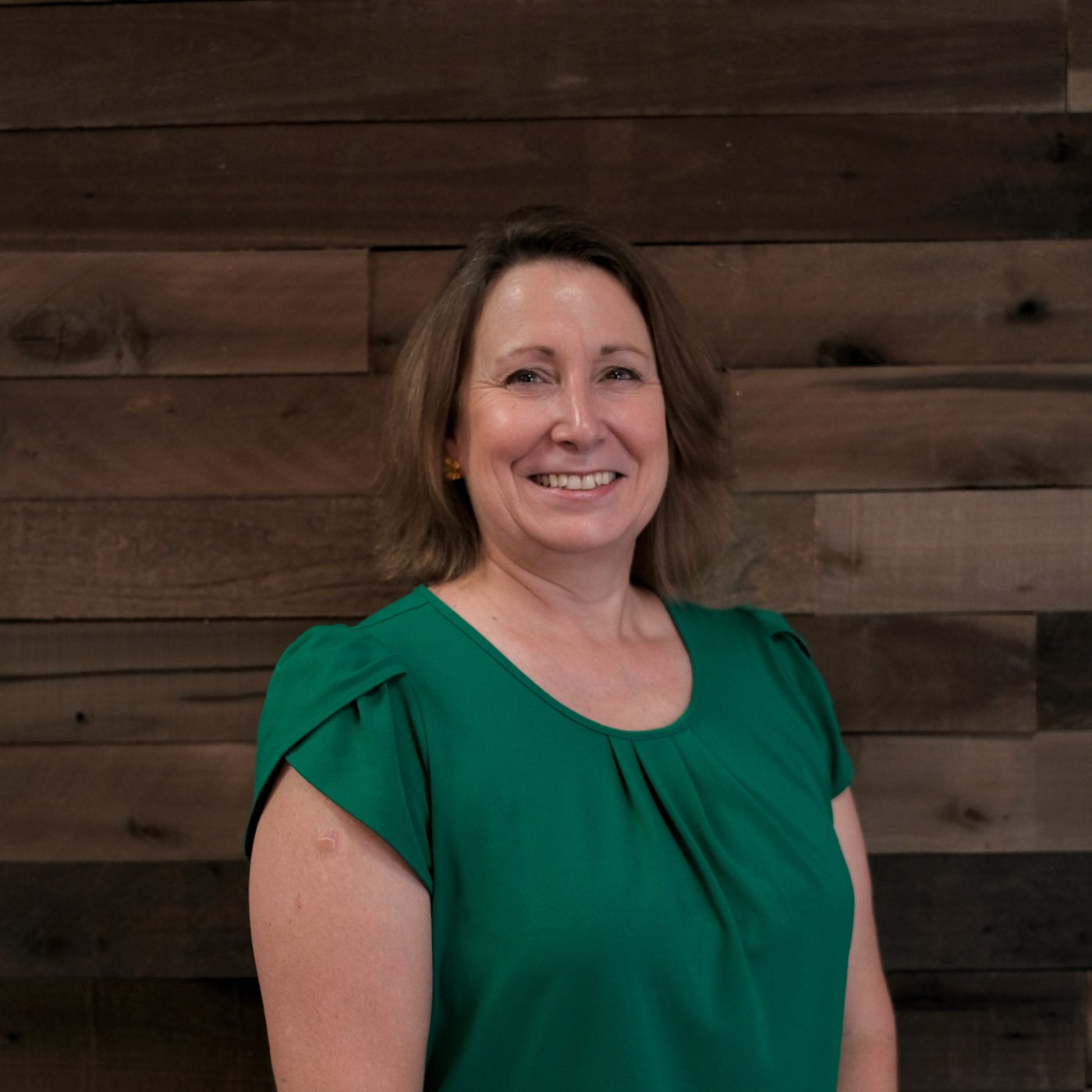 Amy has served in many roles at Argyle. She returned to the staff in 2022 after a few years in the business world. In the past she served as Director of our Argyle Christian Preschool, and as Children's Ministry Director.
Amy is working to improve our social media outreach and communication, and to find new ways to reach our community for Christ.
---
Noah Thomas - Children's Ministry Director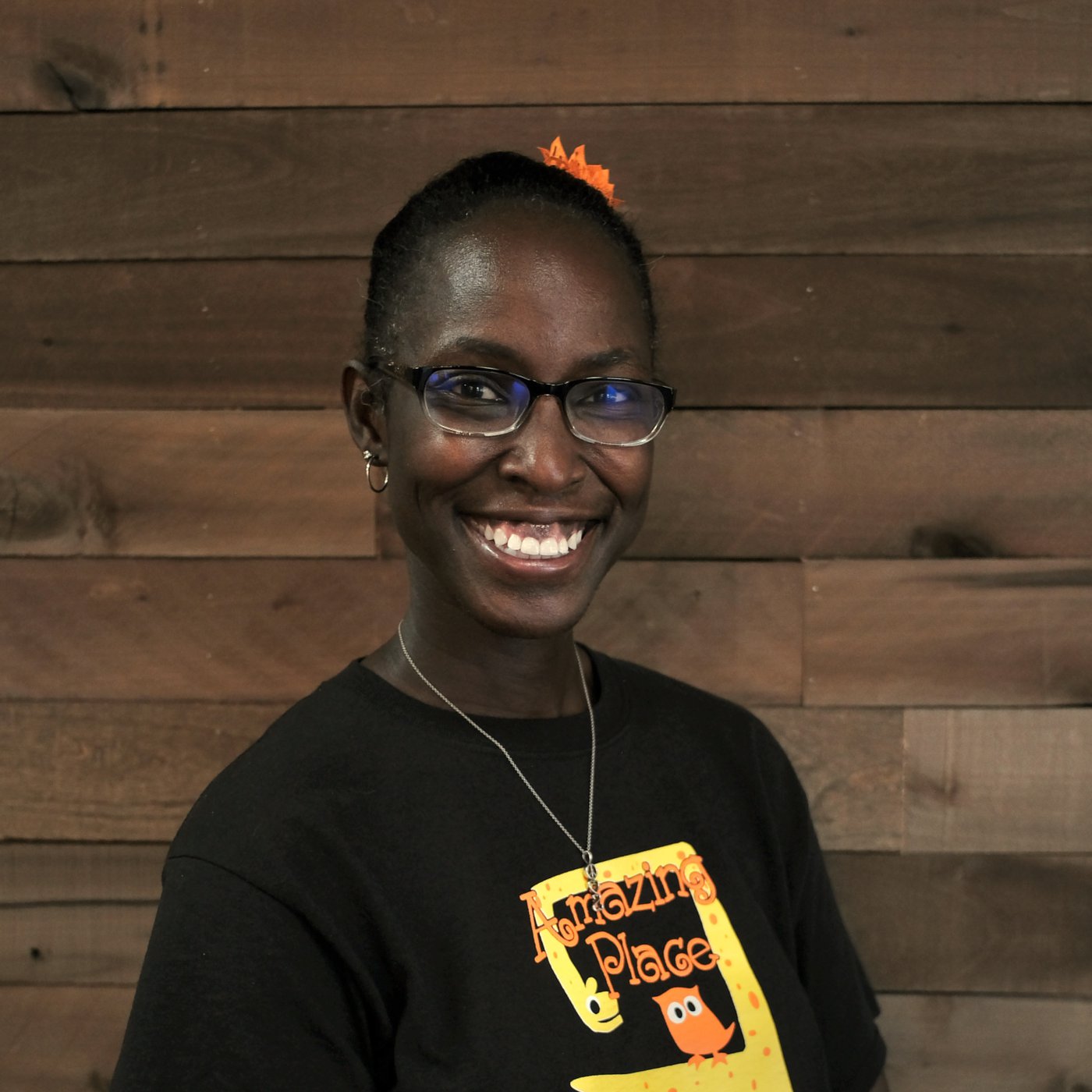 Noah has served with us since 2020. She and her husband Paul have been members at Argyle since 2014.
Noah has a passion for working with our kids and their parents. Her drive and creativity energize our Children's Ministry. She also works closely with Argyle Christian Preschool.
---
Donna Thompson - Administrator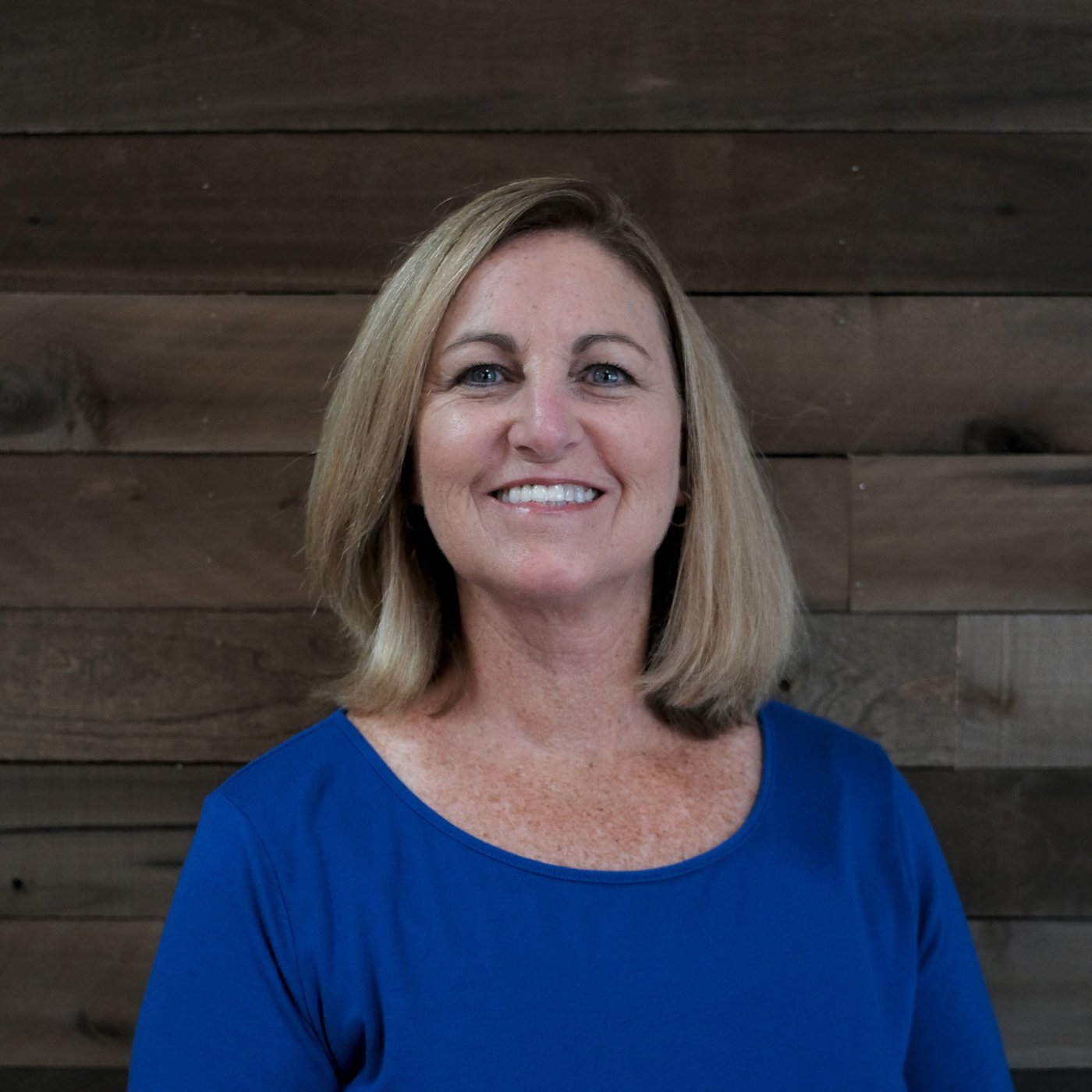 Donna, her husband Keith, and her entire family have been deeply involved at Argyle since 2002. She joined the staff in 2012.
Donna handles our front office, finance, bookkeeping, and day-to-day operations. She is usually the first voice or face people encounter when they interact with the church during the week.
Donna and Keith are the proud parents of adult children Kaleigh and Hunter and grandparents of Lucas and Milo.
---
Phil Massicotte - LifeGroup Team Leader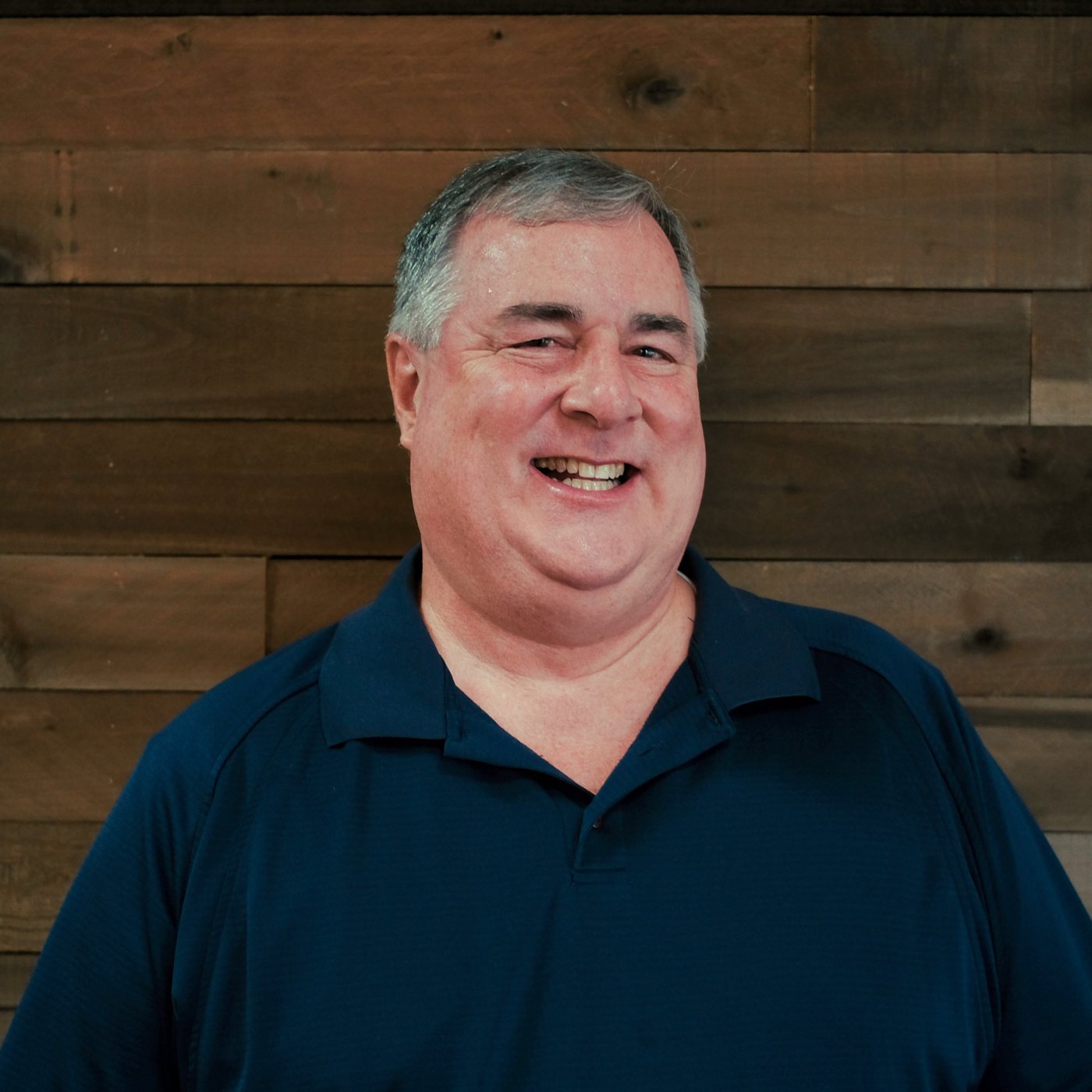 Phil is a long-time member at Argyle. He was ordained as a deacon in 1990, and currently serves as an elder and as our moderator. He is deeply involved in leadership development through our LifeGroups, and leads our discipleship efforts.
Phil and his wife Lyn have been at Argyle since 1988, and both have served in a variety of leadership roles over the years. Married in 1983, they raised three children in our church, and several grandchildren are now following.
---
Monica Lim - Community Outreach Leader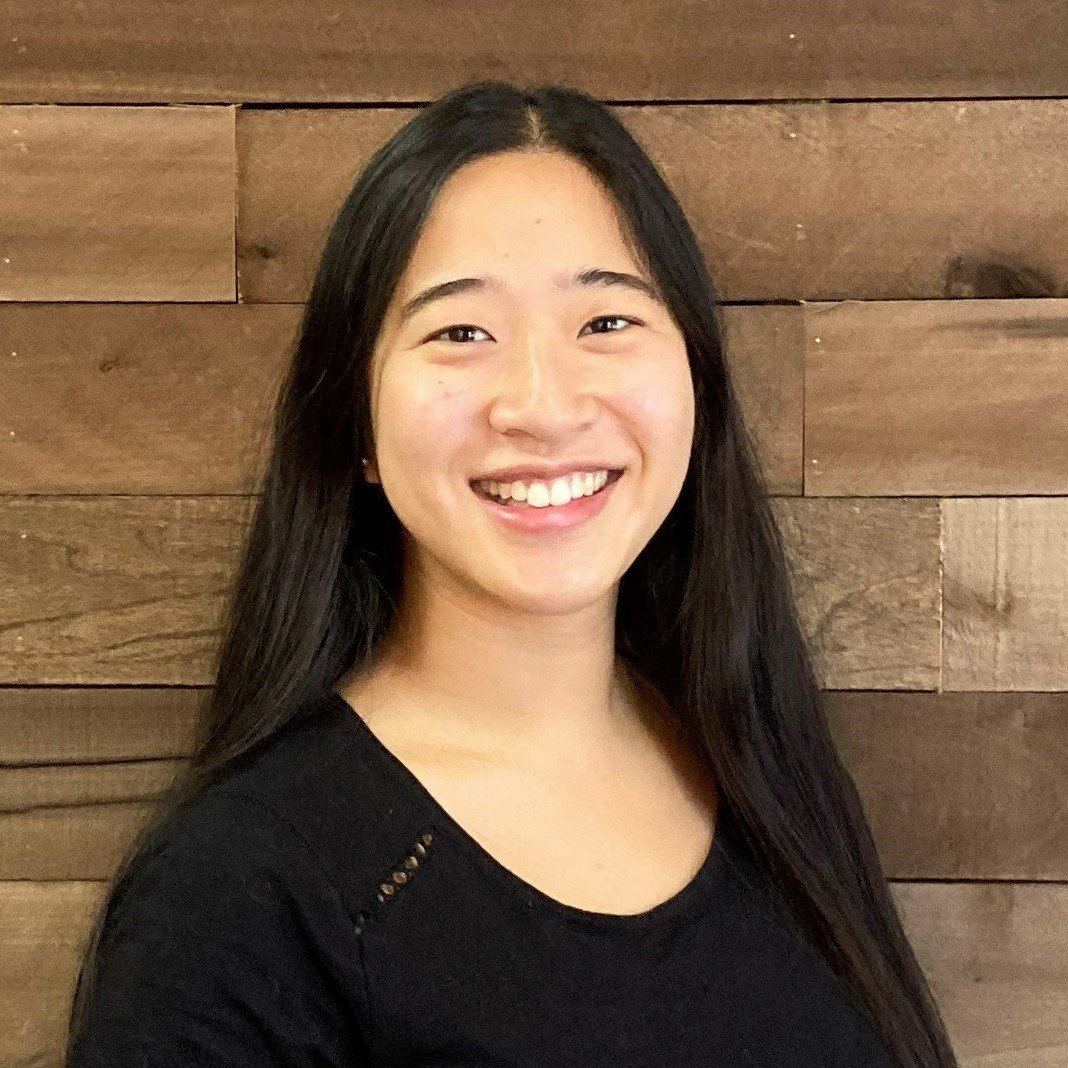 Monica grew up at Argyle with her family. She is now a physical therapist and has her Doctorate of Physical Therapy. She leads a LifeGroup of fellow young adults, sings on our Praise Team, as well as leads our church's outreach in our community.
Monica has a major role in our Argyle strategy - to go into our community encouraged and equipped to be the church. She finds ways for us to be involved in our community as a church.